Based on our long experience with chemicals we are able to transform your products and put it in a form better adapted to its storage or its application.
PREMIXED, DEGASSED AND FROZEN SERVICES
Premix & Frozen packaging is the ultimate in convenience and reliability and can solve many material dispensing application problems involving epoxies, silicones, polysulfides and urethanes.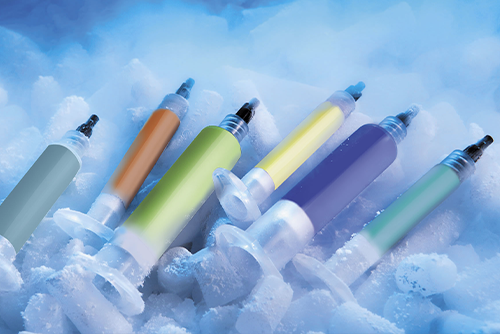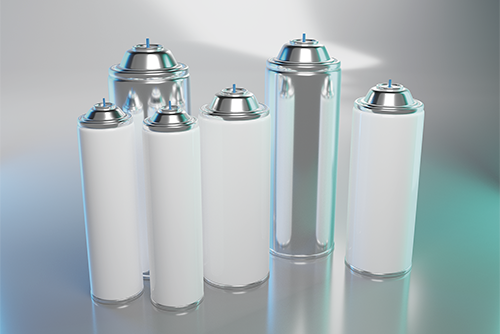 With over twenty five years of aerosol experience, we built an extensive and diverse line of aerosol packaging formulations suitable for many industries
PRE-SATURED WIPES AND POUCH TOWELETTES
Wide range of non-woven fabrics available for your application including BMS and AMS qualified structures. 
A complete assortment of complementary secondary packaging options; dispensers, blister pack.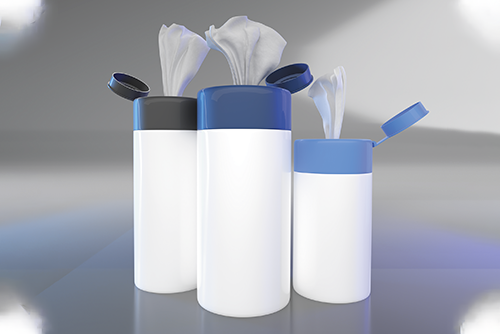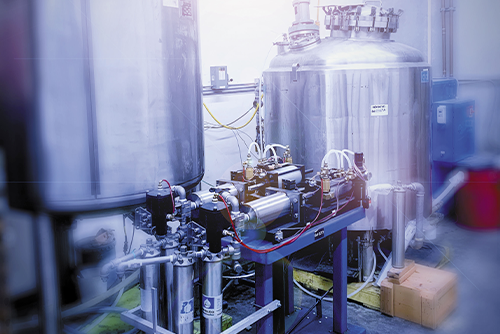 Our blending services will mix your raw materials or combine raw and partially blended materials as needed.