We are able to offer a range of ancillary services which create a turnkey package for our customers.
LABORATORY & TESTING SERVICES
Andpak has an extensive in-house laboratory staffed with experienced industrial chemists and the latest testing equipment.
Flash point tests
Salt spray penetration testing
Grease penetration testing
Viscosity testing
Lap shear and plus prep tests
Formulating
QC testing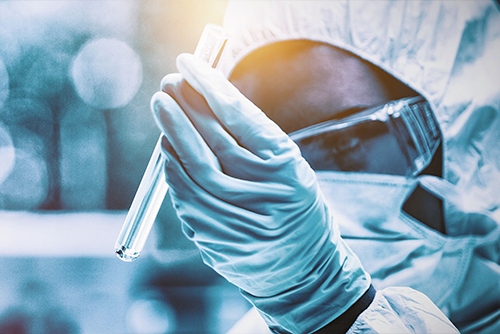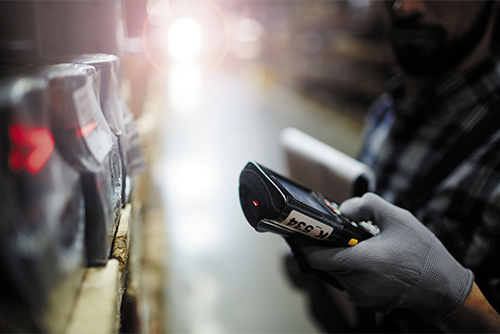 INVENTORY & SUPPLY MANAGEMENT
Andpak provides comprehensive chemical management services to meet your unique requirements:
Complete document traceability
Shelf-life management
Vendor consolidation program
Compliant labeling and shipping
Automated Inventory Management
Full shipping and labeling documentation for each PCN
Hazardous waste reduction and management
Andpak has experience in producing thousands of labels compliant with the Globally Harmonized System (GHS) of Classification and Labeling of Chemicals. We can design, update and reproduce the labels your product requires for both product identification and shipping requirements.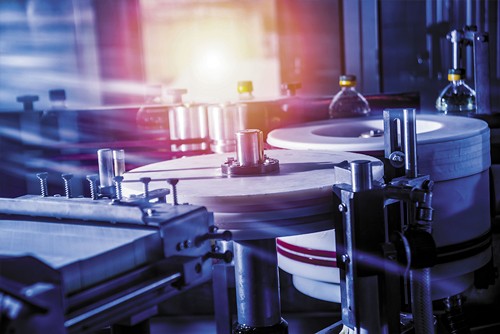 Send us your raw materials, partially finished product or current formula/recipe—and let us take care of the rest. Andpak's custom blending services will meet your exact specifications, package and ship your materials as needed.
Additionally, if your materials could benefit from a new aerosol package or be better supplied premixed and frozen, our lab services will work with you to refine your specifications to ensure these packaging options will work for your material.