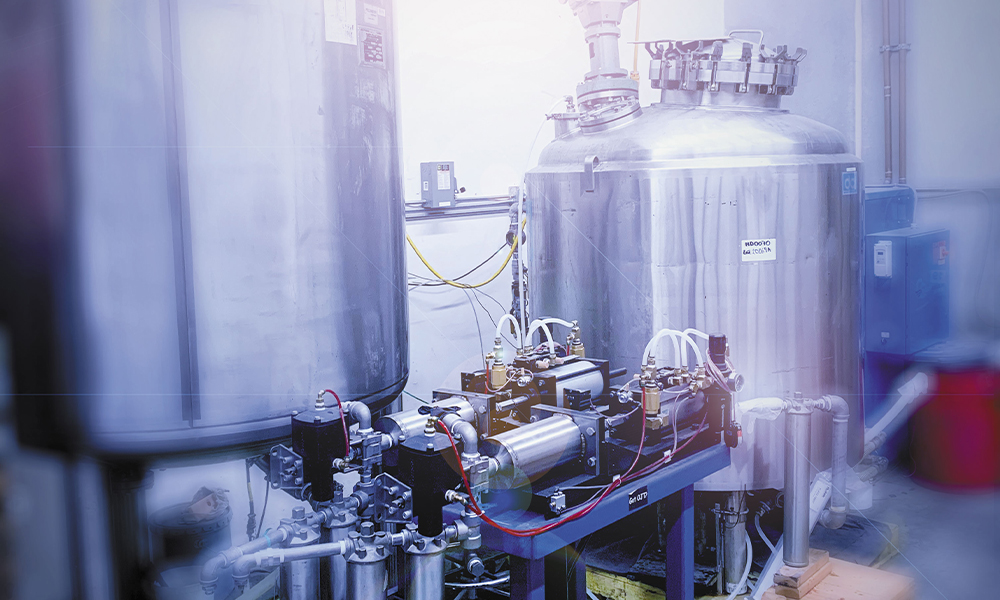 Customers can find significant logistical and financial advantages in Andpak's custom blending services. These advantages may arise from bulk purchasing, lower shipping costs, minimizing product handling and reducing waste.
Significant savings can be achieved when combining bulk blending with subsequent use of several packaging options, and unified testing.
Our blending services will mix your raw materials or combine raw and partially blended materials as needed.
Large or smaller quantity blending is available depending on products shelf life constraints. 
Our Lab Services can certify strict QC or other standards based on your requirements