THE RIGHT PACKAGE FOR THE BEST APPLICATION. 
Our custom packages options are available in many different sizes. Color pigmentation, UV tracer, filler addition to pre-selected materials, and viscosity adjustment are also available. 
Plastic cartridges packs are designed for a precise application of a wide variety of chemical fluids in a small quantity. 
Ideal for quick & easy on site application.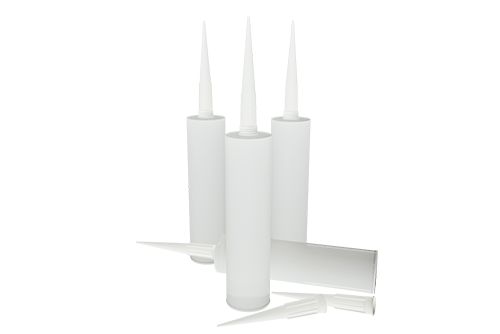 Stores, mixes, and applies multiple components resin systems until they are ready to be mixed. 
Ideal for odd ratios and hard to mix materials.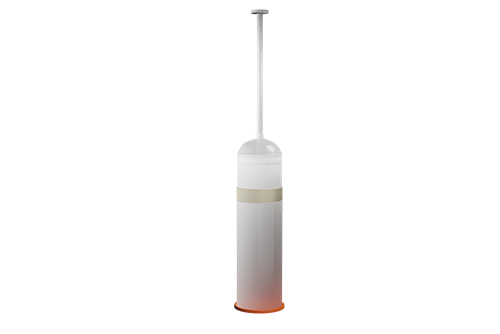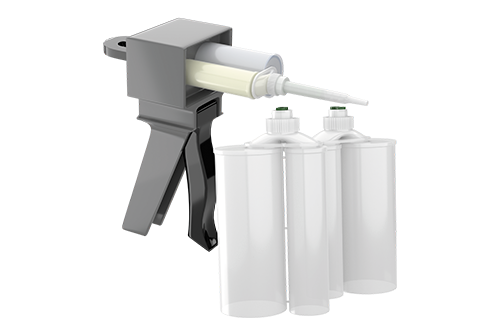 Also referred to as Side-by-Side cartridges, Dual Cartridges and Syringes consistently and accurately store, mix and dispense from one convenient package through a static mixer.
Ideal for for odd ratios and partial use applications. 
For convenient storage, mixing, and application of pre-measured,
multicomponent paints & chemicals. 
Ideal for touch up applications.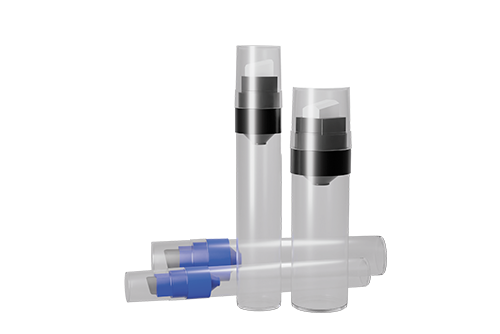 The most innovative two- or three-component packages.
Ideal when exact amounts of reactive compounds need to remain separated until intentional mixing.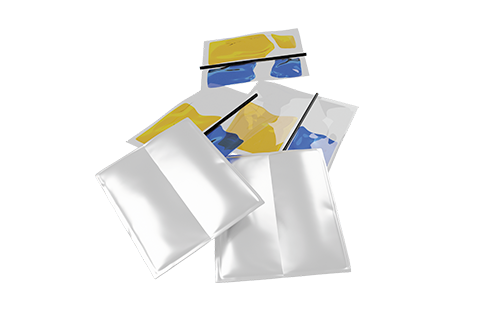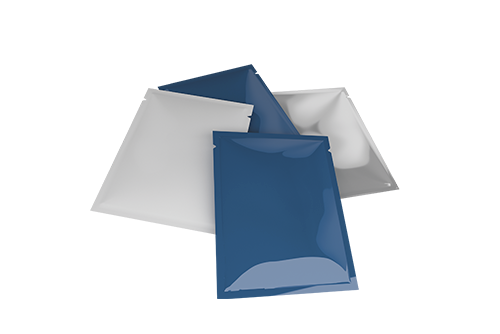 It includes single packets, tandem or side-by-side packets, one-part or two-part adhesive Foil-Paks. 
Ideal for all your single-use/multi-unit dose requirements. 
One component metal, glass or plastic cans, pails or bottle.
Ideal for materials requiring specific chemical resistance.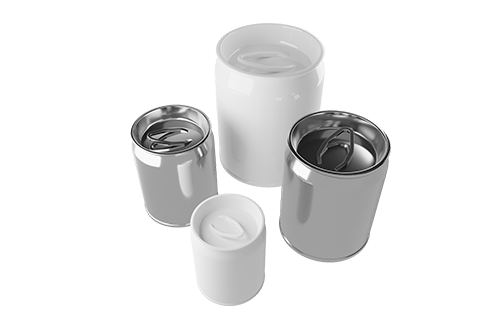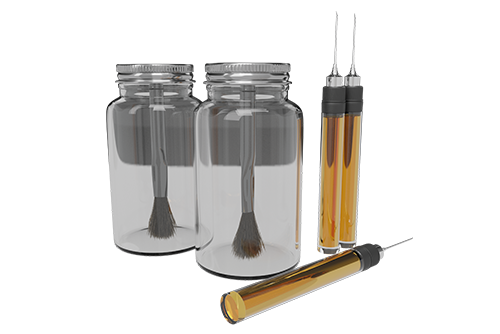 Pen oilers, Dispense Bottles w/Needles,Brush-in-Cap, Dauber Bottles & Jars … whatever you need, Andpak offer to design with you a unique packaging solution based on your application need.
Ideal for special applications.