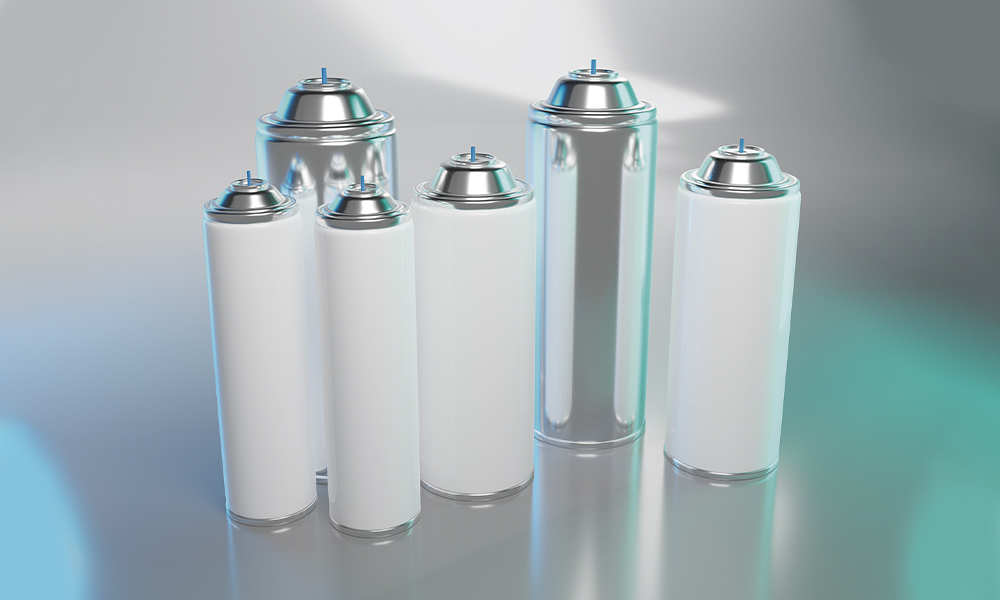 With over twenty five years of aerosol experience, Andpak has built an extensive and diverse line of aerosol packaging formulations suitable for many industries.
We can aerosolize a wide variety of chemicals, just ask us and we will find the best option. 
Regardless of formulation, product, or run size, you can depend on Andpak as your aerosol packaging partner.
We also offer regulatory assistance and GHS labeling guidance to guarantee your product conforms to all regulations.