At Andpak, we help you to improve your supply chain by offering packaging solutions for chemicals with tailor made small pack formats to suit your needs at your point of use. 
We are experts in filling exact economic measures of chemical products in the correct ratio. Our specialty is packing all kind of chemicals including pastes, coatings, resins, paints, sealants, mastics, putties, adhesives, lubricants, greases, solvents and powders.
Andpak also takes care of traceability, shelf life and labelling.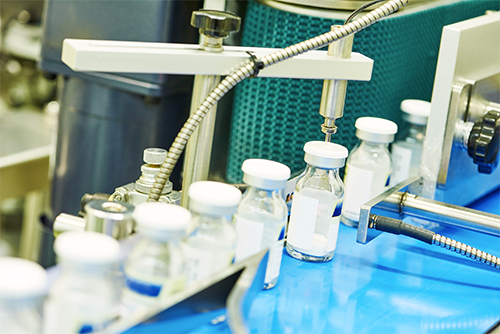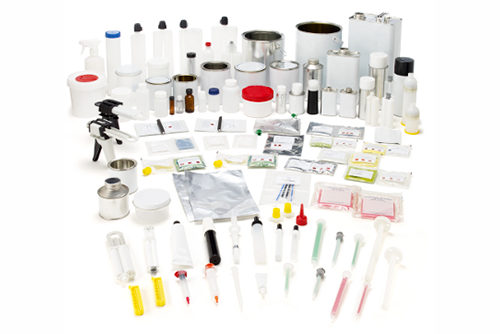 The expert in custom packaging
Andpak has decades of experience in the field of specialist contract packaging, with numerous brand leaders and household names among our customers.
We specialize in single or dual cartridges & syringes, barrier & injection kits, markers & pens. We also specialize in bottle and can filling of all different sizes, as well as flexible packs such as Clip-Paks®, BurstSeal-Paks®, tubes, sachets and pouches. 
Our objective is to offer the widest range on the market and also offer to design with you a unique packaging solution based on your application need.
Color pigmentation, UV tracer, filler addition to pre-selected materials, and viscosity adjustment are all services available from Andpak.
As part of the ADDEV Materials Group, we have an international reach while being able to provide local services. 
Today we have more than 25 sites around the world including four sites dedicated to our Custom Packaging activity, two in North America and two in Europe: 
Our main production center based in 

Morgan Hill, California USA

A site in 

Brooklyn Park, Minnesota USA

A site in Holywell Green, 

UK 

A site in 

Toulouse, France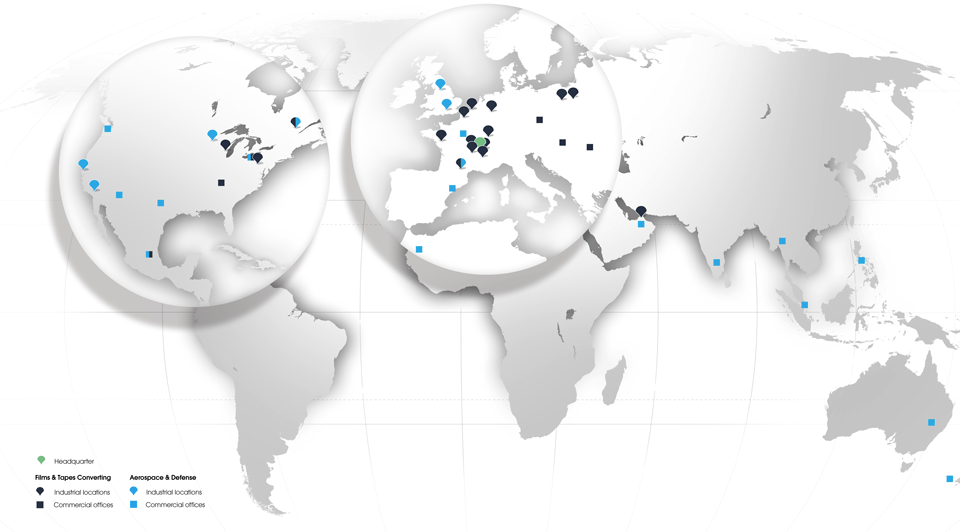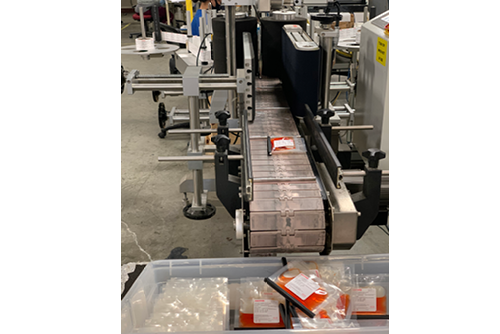 Capabilities of custom packaging
Thanks to our wide industrial capabilities around the world we are able to provide the largest Custom Packages range on the market.
We have specialized rooms to handle specific material packaging requirements.
Andpak uses automated as well as manual lines to ensure repeatability and quality of filling based on your requirements.
We also have various on-site testing capabilities of pakaging solutions.