We specialise in chemical based products including materials which are hazardous or flammable.
We offer full traceability by batch number and expiry date as appropriate.
We pack single and multiple component paints and coatings including epoxies, polyurethanes & acrylics. We pack both water based and high solids coatings as standard. We fill quantities typically from 2ml to 5 litres.
We pack low and high viscosity oils, lubricants and pastes.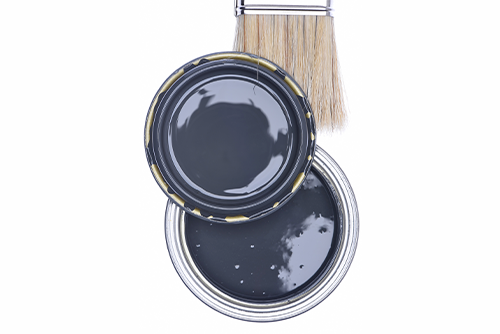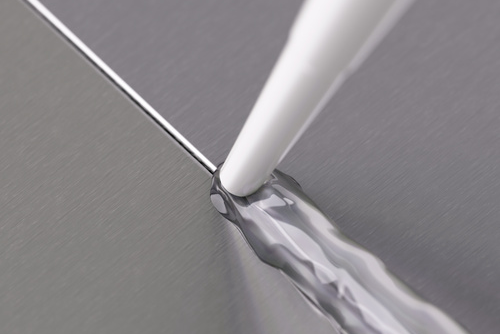 We pack a variety of adhesives, glues and resins including epoxy, cyanoacrylate and MMA. We can produce single and multi-component kits in large and small packs.
We pack single and multi-component sealants, RTVs, putties, caulks and mastics. We can measure and proportion components to ensure perfect mixing.
We pack liquid solvents and cleaners including detergents into a range of packs suitable for dispensing and using the product as required.
We pack powders into large and small packs including inner lining bags and dessicant packs.